Transport for Wales,
Passenger Information System.
Transport for Wales (TfW) was set up by the Welsh Government to change the way Wales travels. They're here to make sustainable travel a natural choice and to help combat the climate emergency. TfW want people to trust and believe in them and commit to changing their behaviour, travelling more sustainably and doing their bit for all our futures. The multimodal, integrated transport network they're building will enable people to do this. Whether it's public transport, walking, wheeling or cycling, they want to make sustainable travel not only the right thing to do, but also an easier thing to do.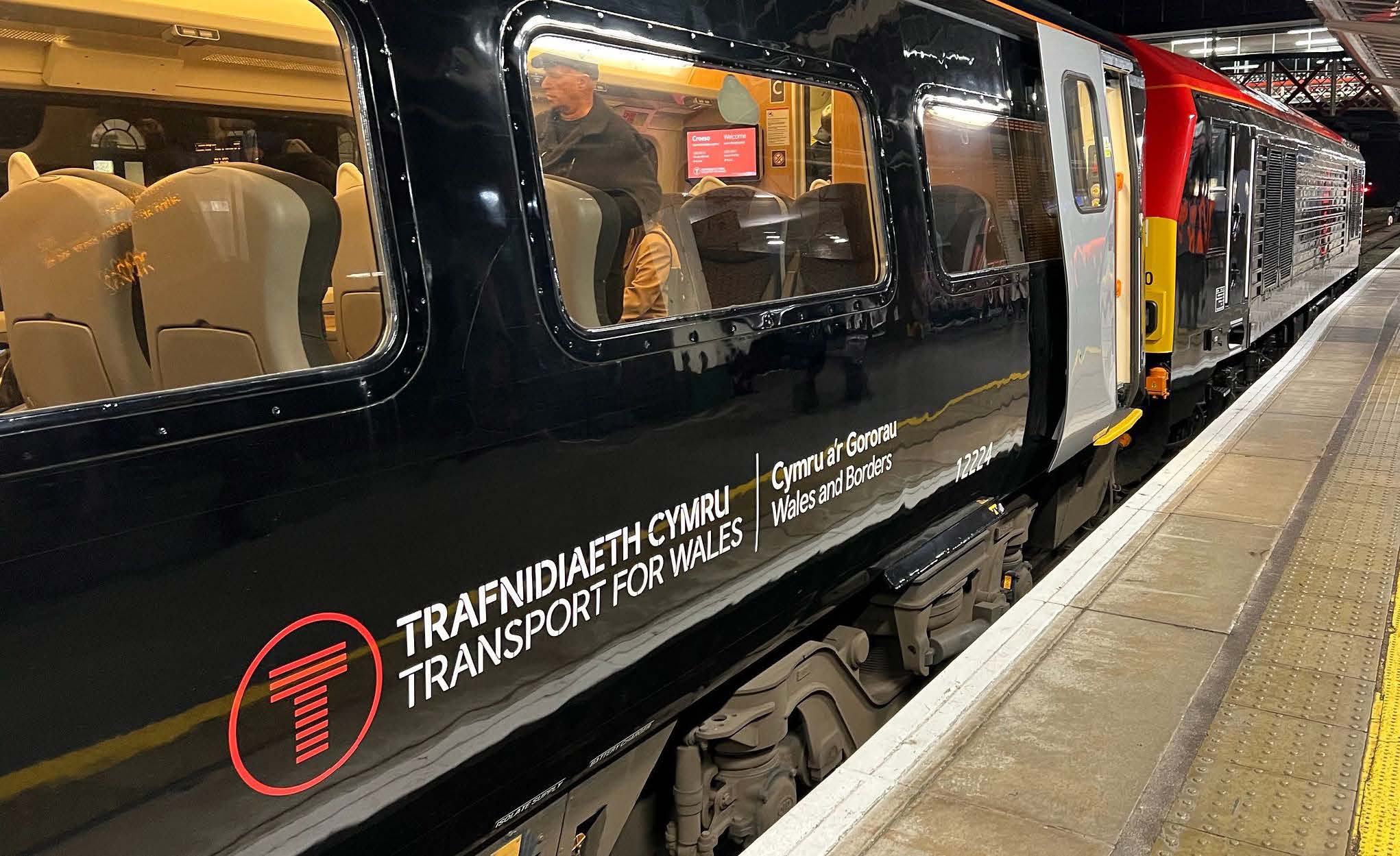 Challenge
The Client was looking for a premium Passenger Information System that
would deliver on its promise to ensure enhanced, real-time information
with Darwin connectivity AND set a new standard for offering bilingual PIS
both on screen and over PA.
On top of this, TfW wanted the flexibility to author their own messages, a
system that was capable of sending messages from the wayside to the
train in real-time. They wanted a hand in designing the look and feel of
their PIS and they had yet to find a system which offered dynamic usability.
KeTech took on the challenge of providing the first dual language PIS in
Wales. The first obstacle for the bilingual system involved accuarcy of the
Welsh information. KeTech is not fluent in Welsh and in order to achieve
100% accuracy for both the language and therefore the information on the
system, collaboration with TfW was key. TfW would work with KeTech to
provide the information in Welsh throughout the project and attend
testing to ensure the dual language was correct.
Transport for Wales put their confidence in KeTech who were able to use
their wealth of experience to navigate unexpected scenarios and provide a
better-than-expected solution which demonstrates TfW's commitment to
inclusivity.
Implementation
New KeTech screens were installed to the recommissioned MK4's to
deliver TSI-PRM compliant, real-time, tailored passenger information
capable of meeting PIDD targets.
TfW approached KeTech with some further requirements during the
testing phase of the project.
KeTech's PIS is designed in-house.
Therefore its software engineers could accommodate the request and design the additional functionality.
All KeTech systems can be synchronised and connected, meaning that
bilingual Customer Information can be added across platforms.
Results Delivered
Immediately able to communicate vital travel information with all passengers in their preferred language.
Positive staff feedback – user friendly & intuitive delivery of dynamic, real-time journey information supporting TfW's commitment to implement innovative solutions.
TfW has become the first UK based TOC to provide a non biased, dual-language Passenger Information System taking inclusivity to the next logical stage.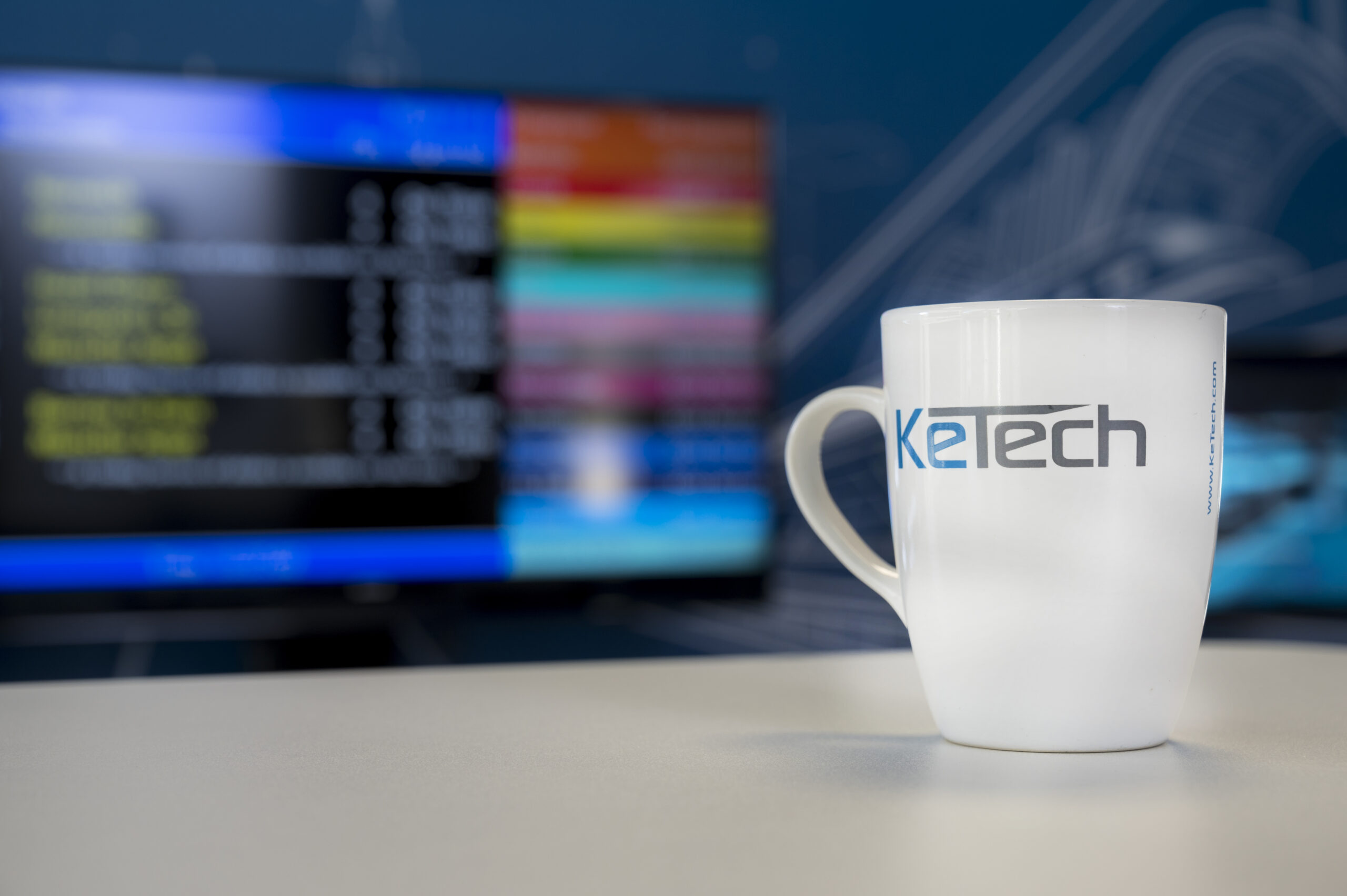 "KeTech have been very supportive and accommodating with Transport for Wales. We've had an excellent customer experience."
Teleri Evans
Customer Information Strategy Manager at Transport for Wales

Get in touch with us
If you can't find what you're looking for or you would like some more information on our products and services, click the button below. We'd love to hear from you!