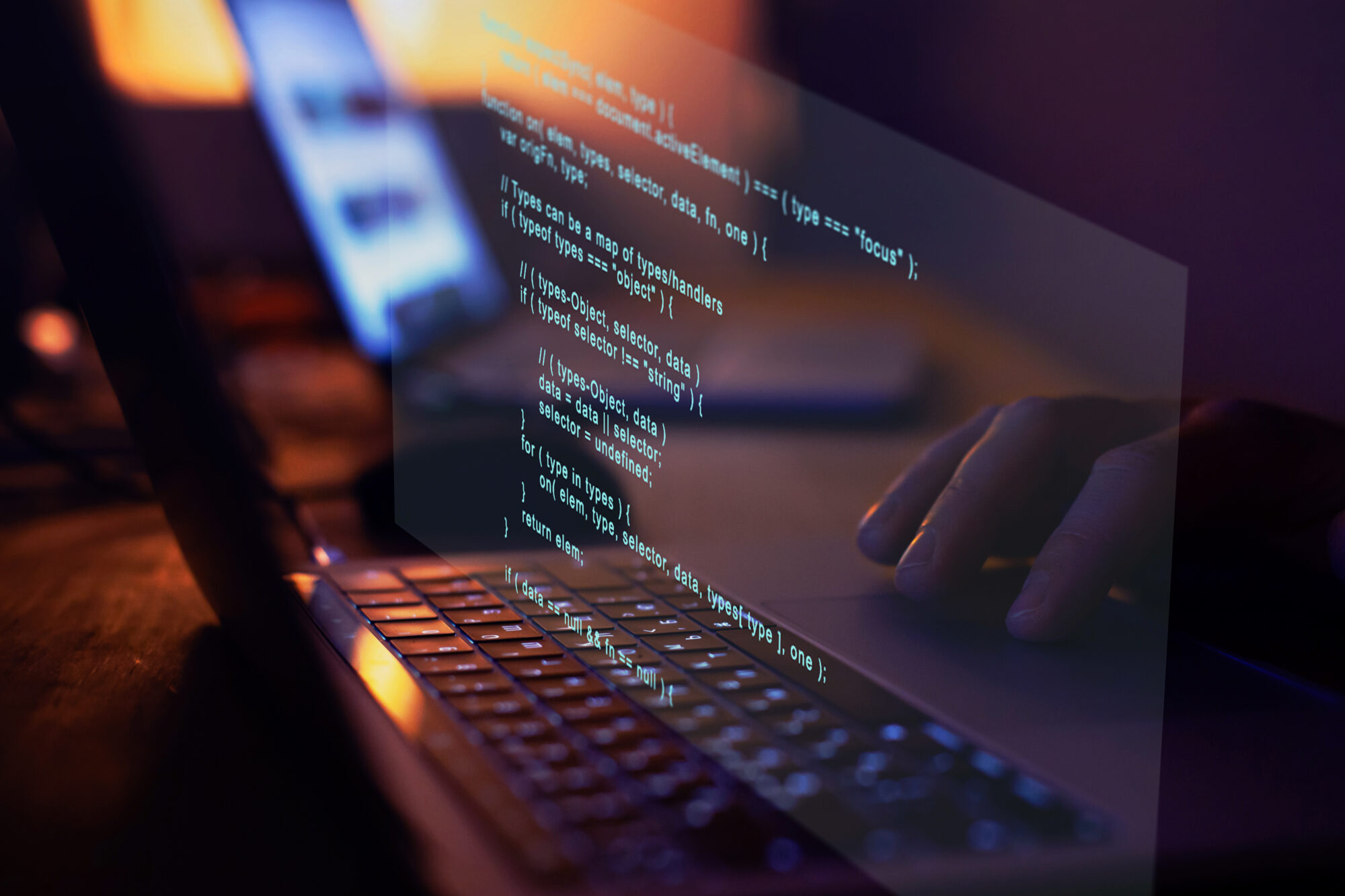 Our Services
Our teams are here to provide you with the best support when you need it most.
We've got you covered.
Our in-house Service and Support teams provide dedicated, round the clock support. Staffed by engineers with a wealth of industry experience, we resolve issues in a timely manner to get you back up and running no matter how large or small your issue is. Whether it's a software related query or a hardware repair; root cause analysis and resolution is at the heart of all our working practices.
All of our customers have access to a custom Self-Service Portal so you can view the progress of any outstanding issues or view reports and trends You can also raise new queries here, or simply email or call to speak to one of our friendly engineers.
"We understand that having a reliable support team ready at a moment's notice is crucial to any customer's success."
William Rudolph
Service & Support Manager
365 days of 24/7 support
Our support teams are with you every step of the way, from kick-off to delivery and beyond. The team is involved from the very beginning to understand the need for the system, the implementation process and the support required going forward. Having visibility from start to finish of project delivery provides our support engineers with the background they may need to fix any future issues, making the resolution process super quick. Every customer has 24/7 access to our Help-Desk where they can track the progress of any outstanding issues and report new ones.
What we do
Our team of data experts, software developers and digital railway specialists cross collaborate everyday to develop and deliver intelligent real-time information systems, creating seamless end-to-end journeys.

Get in touch with us
If you can't find what you're looking for or you would like some more information on our products and services, click the button below. We'd love to hear from you!