Introducing KeTech
We started KeTech back in 1999 with a dream of a better informed rail industry to make travelling by train effortless. Our team of data experts, software developers and digital railway specialists cross collaborate everyday to develop and deliver intelligent real-time journey information systems, creating seamless end-to-end journeys.
Our Vision
"
To be the partner of choice for better informed journeys benefitting passengers and operators."
Denise Lawrenson
Chief Executive Officer
Our History
1999
1999
With a vision to provide real-time information and insights to passengers and operators, KeTech was founded to provide consultancy and intelligent software systems to the rail industry.
2001
2001
We deliver our first integrated control system for London Underground.
2002
2002
We open our new offices in London and Preston.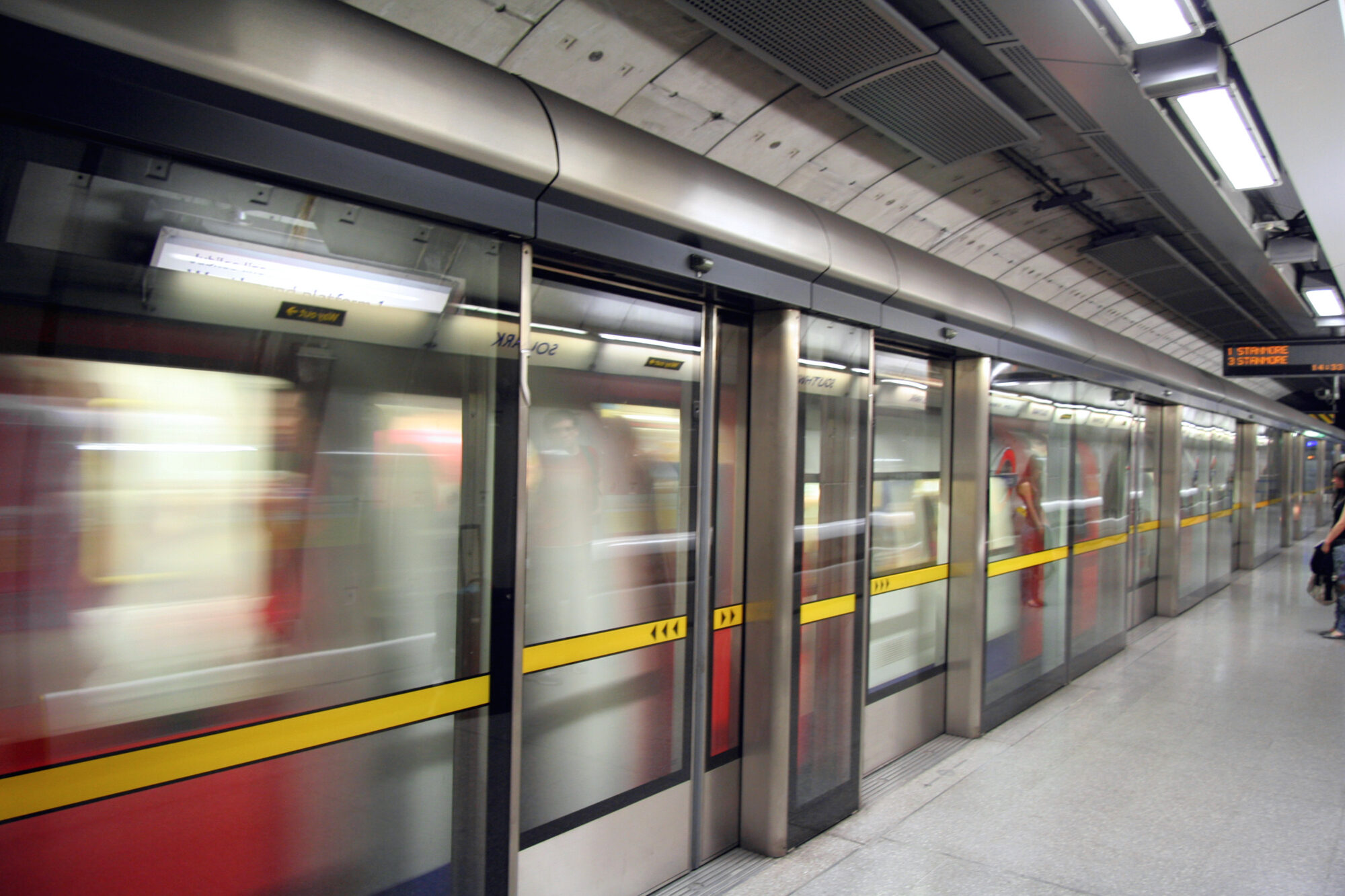 2003
2003
We are awarded the contract for the London Underground Jubilee Line 7th Car PtT (Platform-to-Train).
2004
2004
KeTech acquires the rail business of Jasmin plc and opens a factory in Nottingham. This acquisition brings a number of significant contracts for Customer Information Systems (CIS) in UK rail as well as Passenger Information Systems for LU Northern Line and others.
2006
2006
We are awarded several prestigious contracts with London Underground, including the Victoria Line's new Driver Only Operation (DOO) system and new digital Train Operator Displays for the Jubilee and Northern Line fleets.
2007
2007
KeTech acquires the UK's market leading rail Public Address business, Ditra Systems Limited.
2008
2008
We secure new contracts to design and provide platform systems for the seven new Dockland Light Railway stations.
2009
2009
We welcome Octopus Ventures investment to launch the new and improved KeTech.
2012
2012
Our new Customer Information System (CIS) is launched! It is the first on our Integrated real-time information systems road map to go live and secures immediate orders.
2013
2013
We win the contract for the upgrade of the London Underground Northern Line Passenger Information System as part of the fleet's mid-life upgrade.
2014
2014
We are awarded the contract by Bombardier to deliver our Driver Only Operated CCTV (DOO) for Crossrail train and platforms.
2015
2015
KeTech receives £7m development capital investment from YFM Equity Partners.
2016
2016
We release the second of our real-time product suite, the Passenger Information System (PIS). Passengers on the First Hull fleet are the first to experience truly real-time, contextual information throughout their journeys.
2017
2017
We secure contracts with Siemens and First Transpennine Express for the first collaboration between KeTech's real-time Passenger Information platform and Axion's world class passenger information system.
2018
2018
West Midlands Trains award us a contract to deliver our leading Passenger Information System and the UK's first, fully-functional Connected Driver Advisory System (C-DAS).
2019
2019
We unveil the world's first Universal Information System (UIS) and show live demonstrations at RailTex, Innovation Hub and AusRail.
2020
2020
We win the Siemens Mobility "Challenge and Innovate Award" for our market leading Connected Driver Advisory System (C-DAS).
2021
2021
KeTech supplies 16 Passenger Information Screens, providing intelligent information on the UK's first hydrogen powered train, the Hydroflex!
2022
2022
Our directors travel over 9000 miles to Australia where we win our first overseas contract to provide real-time systems to passengers in Queensland.
2023
2023
KeTech successfully gain accreditation to the latest version of ISO 27001. In achieving this important ISO/IEC 27001:2022 accreditation KeTech has demonstrated its commitment to the highest customer care and has proven its structured and focused approach to security threats together with its operational efficiencies is world class.
Meet the team
Our teams are lead by an experienced board of directors who have over 90 years of rail industry experience between them.
Our Customers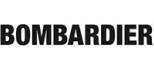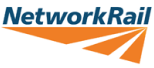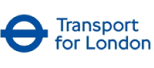 Get in touch with us
If you can't find what you're looking for or you would like some more information on our products and services, click the button below. We'd love to hear from you!